Project coordination

Concepts, fundraising, communication, organisation, implementation, accounting, reports... The coordination of a project has many facets, which i became familiar with by working in different cultural organisations and realsising projects step by step.

Since 2012 I coordinate and organize the most diverse projects in the association Artistania: Festivals, international cooperations, exhibitions, creative trainings…

Here a few examples of the last projects I was involved in.



Karneval für die Zukunft (2021)


https://www.karnevalfuerdiezukunft.com/

In June 2021 we brought and defend the topic of environment in a new form: with a colorful "Carnival for future", a parade through the streets of Neukölln! Various groups and actors worked together with the neighborhood on environmental issues and presented their creative results during the event.

With the preparation process (workshops, open spaces etc.) and the parade we wanted to use artistic means to raise awareness of environmental issues in a humorous and creative way, without being patronizing and moralizing.

The "Carnival for the Future" brought environmental awarness, art, music and creative surprises to the doorsteps.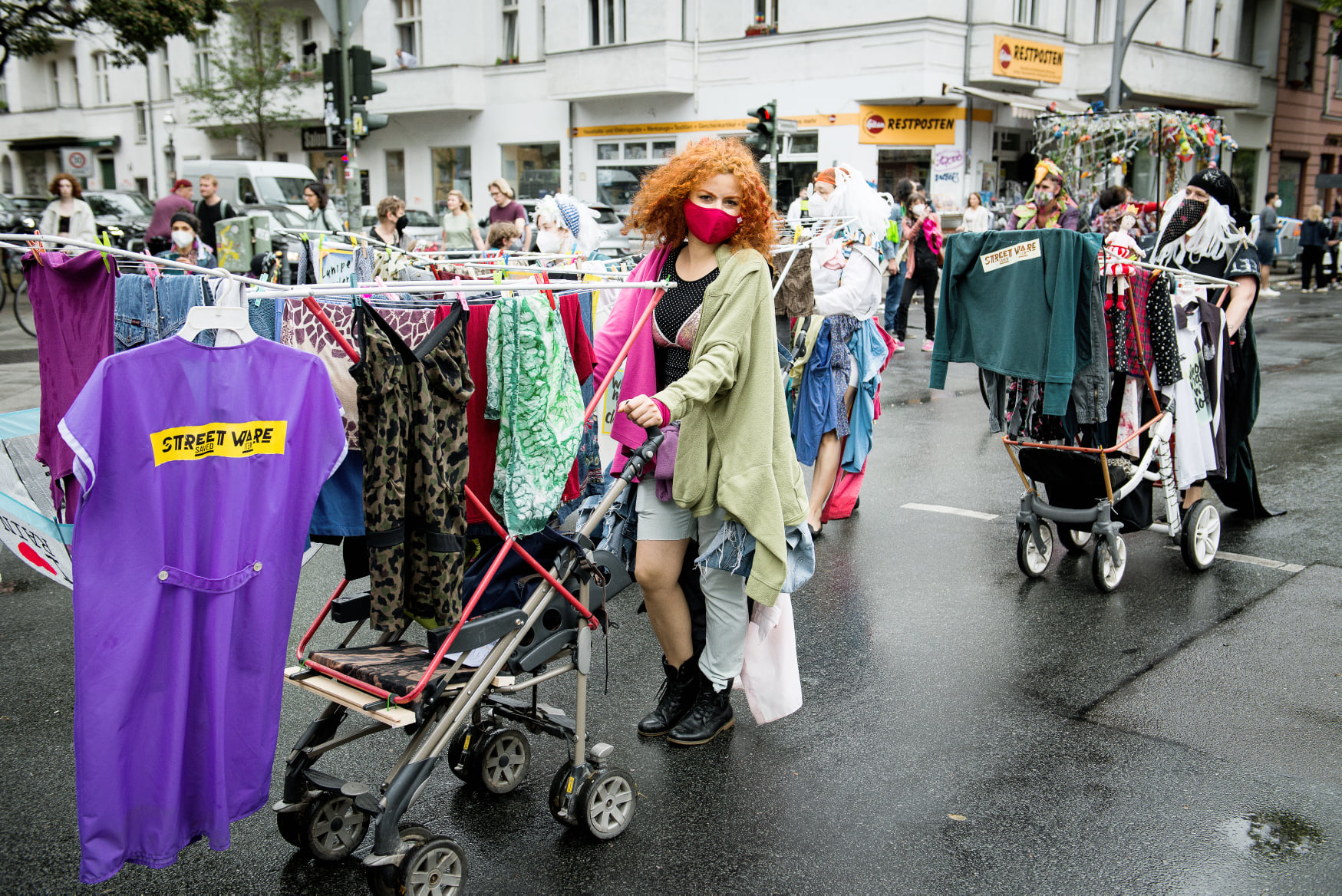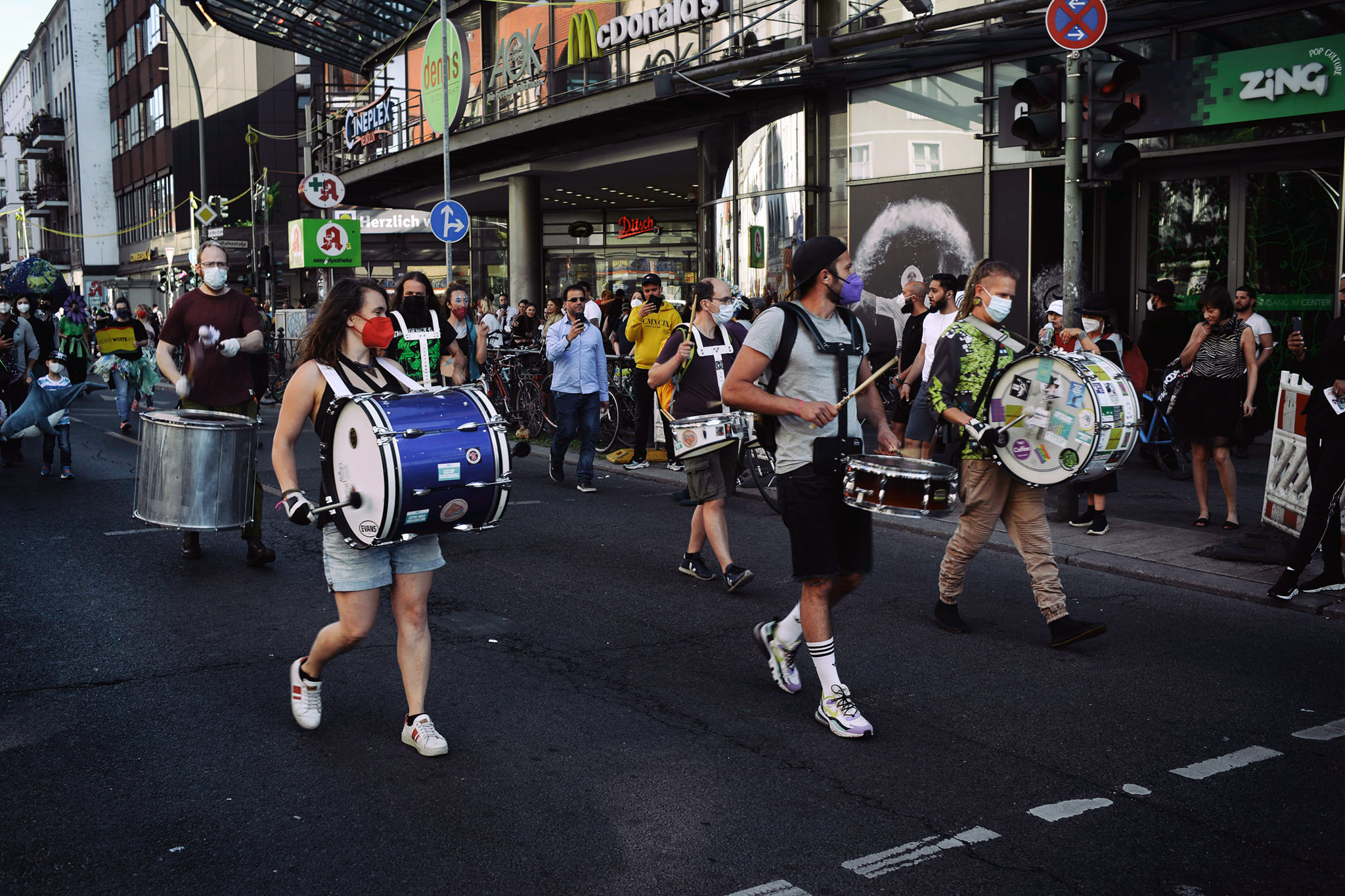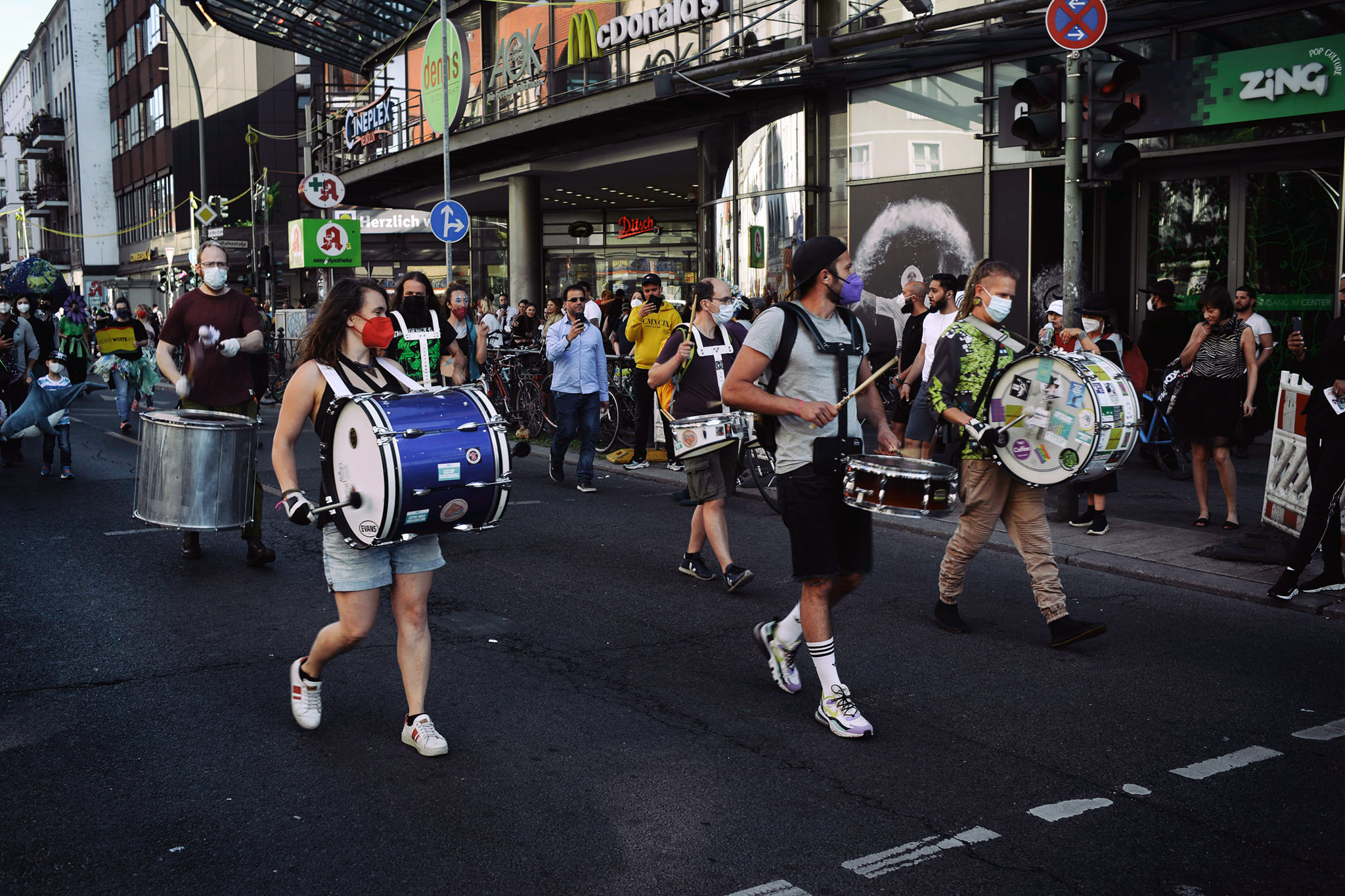 Strassenbühne (2021)


https://www.artistania.org/strassenbühne

We were happy to bring back music and culture to the streets and to be able to experience Alfred-Scholz-Platz as a lively meeting place again!
This year the Strassenbühne was possible in the form of a cooperation between Rixbox and Artistania e.V .: together we created an accessible stage for Neukölln's artists in the public space and inspire the Neukölln people with new sounds!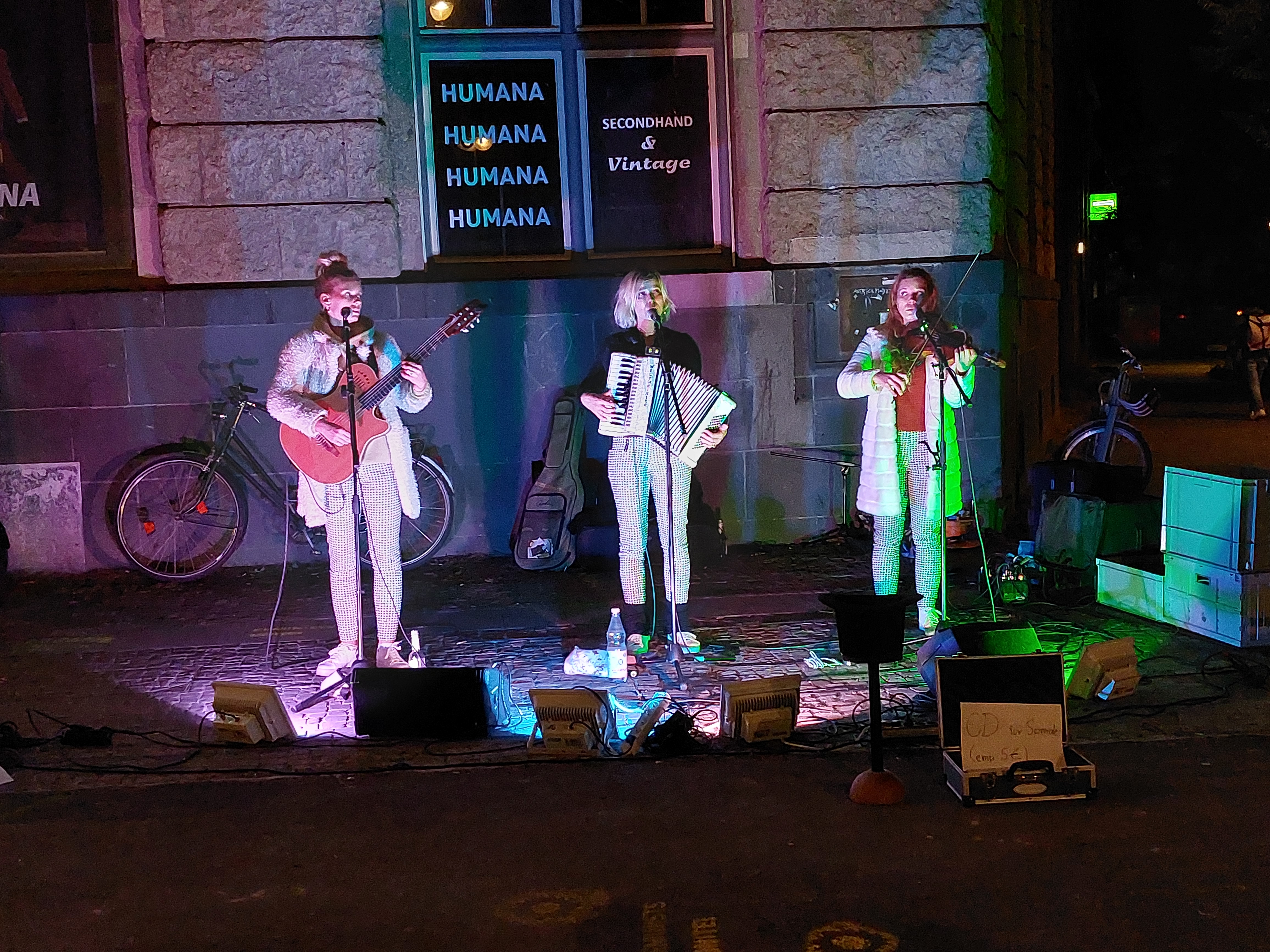 Reclaim the Neighbourhood (2019-2021)


https://www.artistania.org/reclaim-the-neighbourhood

Reclaim The Neighbourhood is a project that aims to work with around 40 youngsters in cities which have been facing or will face drastic changes due to deep industrial transitions, that affect their traditional benchmarks, long-established lifestyles and conceptions of work.

We're a team of youth workers from across Europe, that explore tools and methods to encourage youngsters to take an active role in their local communities. Coming from Spain, UK, Ukraine, Germany, Republic of Moldova and Georgia, we strive to empower young people to build trans-European friendships and cooperation by sharing working methods and exploring local resources.




Cosmo-Notes (2020)


https://www.artistania.org/cosmo-notes

The "Cosmo Notes" is designed as a participatory and community-building art project by the artists of the Artistania Association and the Theatre of Details. With the mean of puppet building, we developped a "cosmopolitan" cosmogony for the Neukölln neighborhood, which is represented by a variety of divinities and mythologies.





Project Nette Ecke: neighbourhood workshops and festivals ( 2017-2019)


More here:: www.facebook.com/NachbarschaftlicheBegegnungen

Whether young or old, small or large, fat and thin: everyone was cordially invited to participate to our creative and free program at the bottom of the Kindl stairs in the Flughafenkiez.The regular workshops and neighbourhood days were designed to counteract the anonymity of the big city, connect neighbors and enjoy the everyday life. Together with other projects from the neighborhood and neighbors, we have reinvested the public space in our Kiez: we built, planted, painted, shared, cooked, played and above all had a lot of fun together.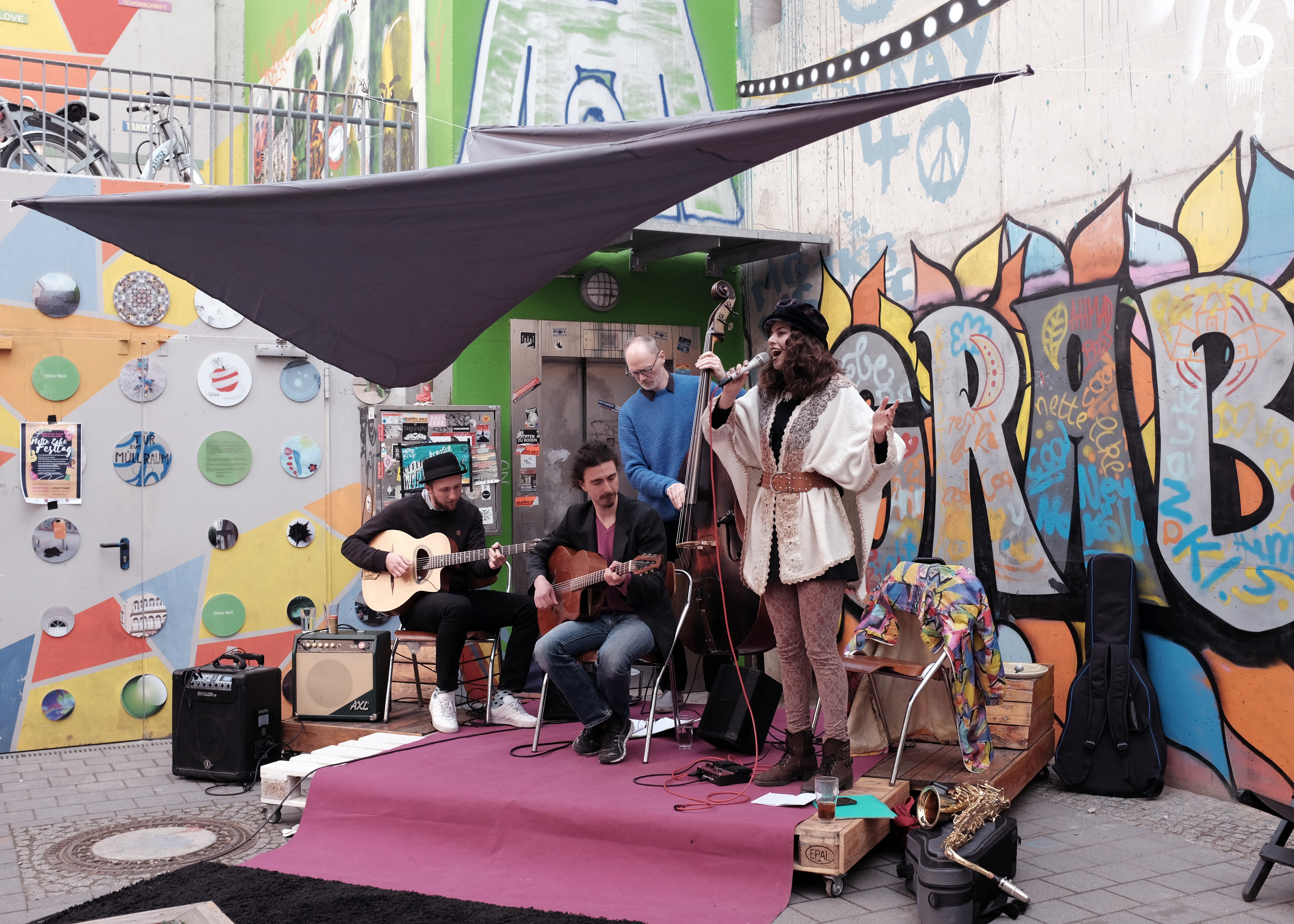 Project "The Giants of Neukölln": Giant Puppets construction and parade with the neighbours


More here:
http://www.artistania.org/Die-Riesen-des-rollenden-Berges-The-Giants-of-the-rolling-mountain




Project coordination 2012-2017 (Selection):

- Kunst DU Uns?: Transdisciplinary and local arts festival
More here: http://www.artistania.org/Kunst-du-Uns-Festival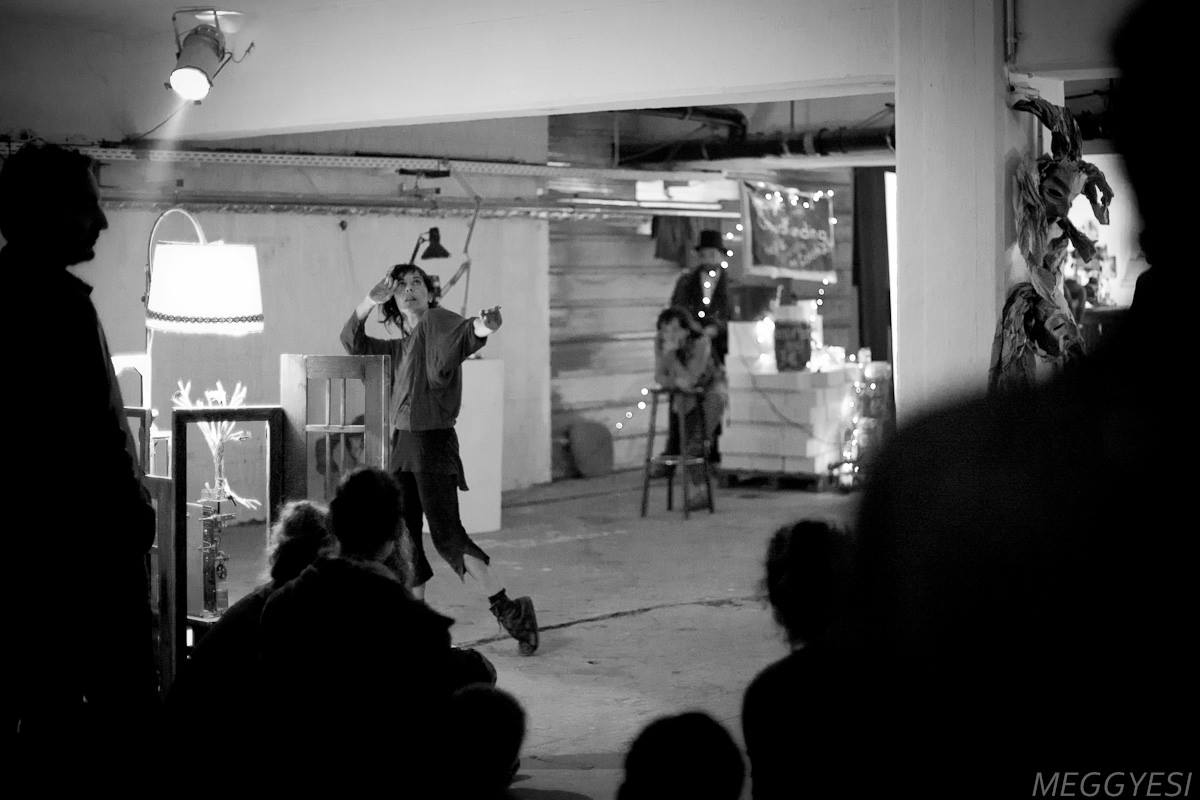 - World Integration Classes: language classes from refugees to Germans
More Here: http://www.artistania.org/World-Integration-Classes





- Project European Neighbourhood: european exchange project ( Grundtvig)
More here: http://www.artistania.org/European-Neighbourhood-1



- Each One Teach One Workshops: Non-conventional workshops for independent making and thinking.
More Here:
http://www.artistania.org/Each-One-Teach-One-Workshops