Paintings


Merci Simone!
Creation 2021







The work is an homage to Simone Iff, Simone de Beauvoir and Simone Veil. These three women fought for the right for women's reproductive self-determination. A fundamental right which is put in question in numerous countries, like Poland or Germany. The collage memorialize the "The Manifesto of the 343" (French: Manifeste des 343), a French petition signed by 343 women "who had the courage to say, 'I've had an abortion'" published in 1971. It was an act of civil disobedience, since abortion was illegal in France, and by admitting publicly to having aborted, they exposed themselves to criminal prosecution. The manifesto called for the legalization of abortion and free access to contraception. It paved the way to the adoption, in December 1974-January 1975, of the "Veil law".

Here a little extract of the Manifesto:(…) Free abortion on demand is: Immediately ceasing to be ashamed of your body, being free and proud in your body just as everyone up until now who has had full use of it; no longer being ashamed of being a woman. An ego broken into tiny fucking pieces, that's what all women who have to undergo a clandestine abortion experience; just being yourself all the time, no longer having that ignoble fear of being 'taken', taken into a trap, being double and powerless with a sort of tumour in your belly; a thrilling fight, insofar as if I win I only begin to belong to myself and no longer to the State, to a family, to a child I do not want; a step along the path to reaching full control over the production of children. Women, like all other producers, have in fact got the absolute right to control all of their productions. This control implies a radical change in women's mental configuration, and a no less radical change in social structures.

1. I will have a child if I want one, and no moral pressure, institution or economic imperative will compel me to do so. This is my political power. As any kind of producer, I can, while waiting for improvement, put pressure on society through my production (child strike).

2. I will have a child if I want one and if the society I will be bringing it into is suitable for me, if it will not make me a slave to that child, its nurse, its maid, its punchbag.

3. I will have a child if I want one, if society is suitable for both me and it, I am responsible for it, no risk of war, no work subject to whims. No to supervised freedom. (…)





Democracy (2015)


Oil, Acrylic
Artistania Atelier





Mascarade (2016)

The paintings are deformed portraits of masks and are part of the serie "Mascarade". The frames are made out of old windows. The unhuman face looks with curiosity to the inside of the real world.


Travel books
Travel book Clandestine Palestine (2010)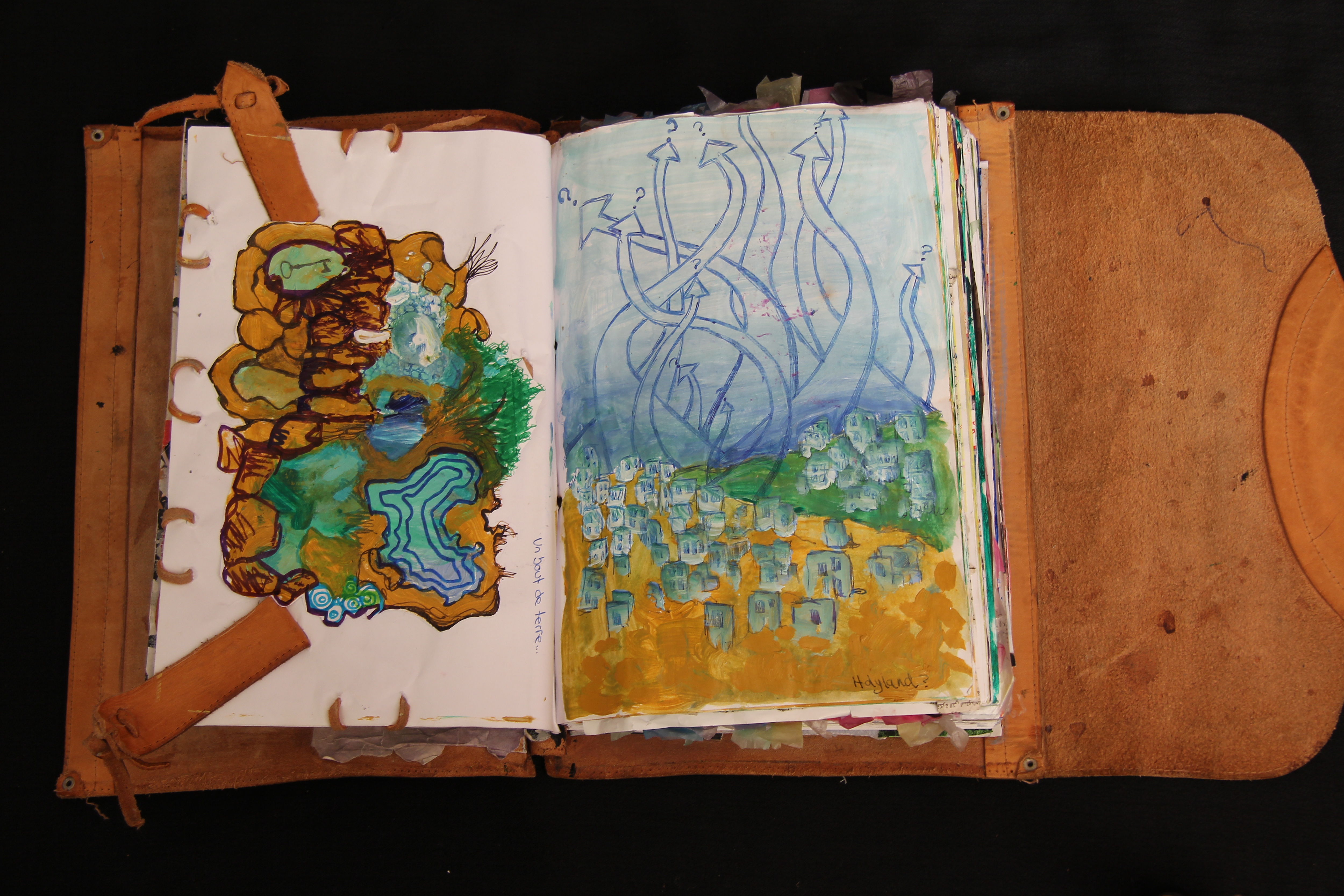 Travel book Georgia on my mind (2009)

Travel book Black little Prince (2008)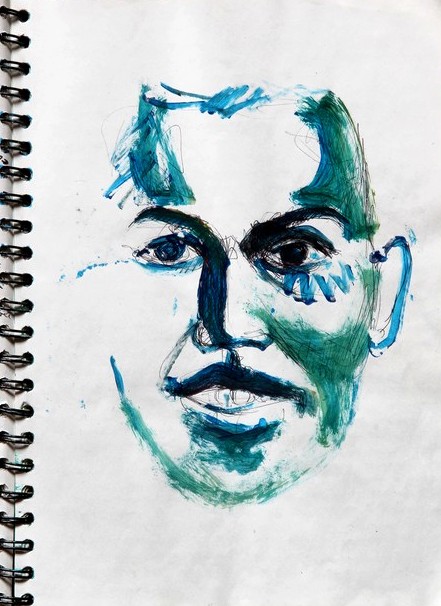 ---
Various
Kader and the bird (2013)

Acryl on cardboard
sold



Dreamers (2013)
I wish I was a Musician (2017)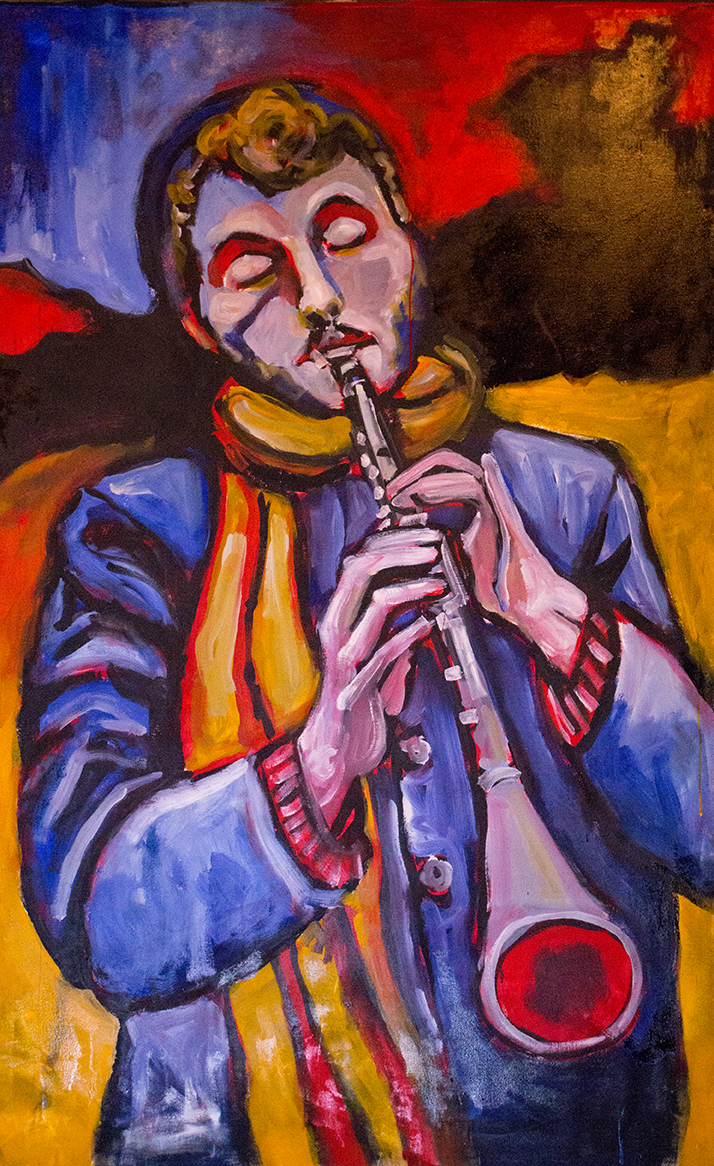 Women (2013)
Portraits